DELIVERING A NEW CLASS OF
ONCOLYTIC VIRUS THERAPEUTICS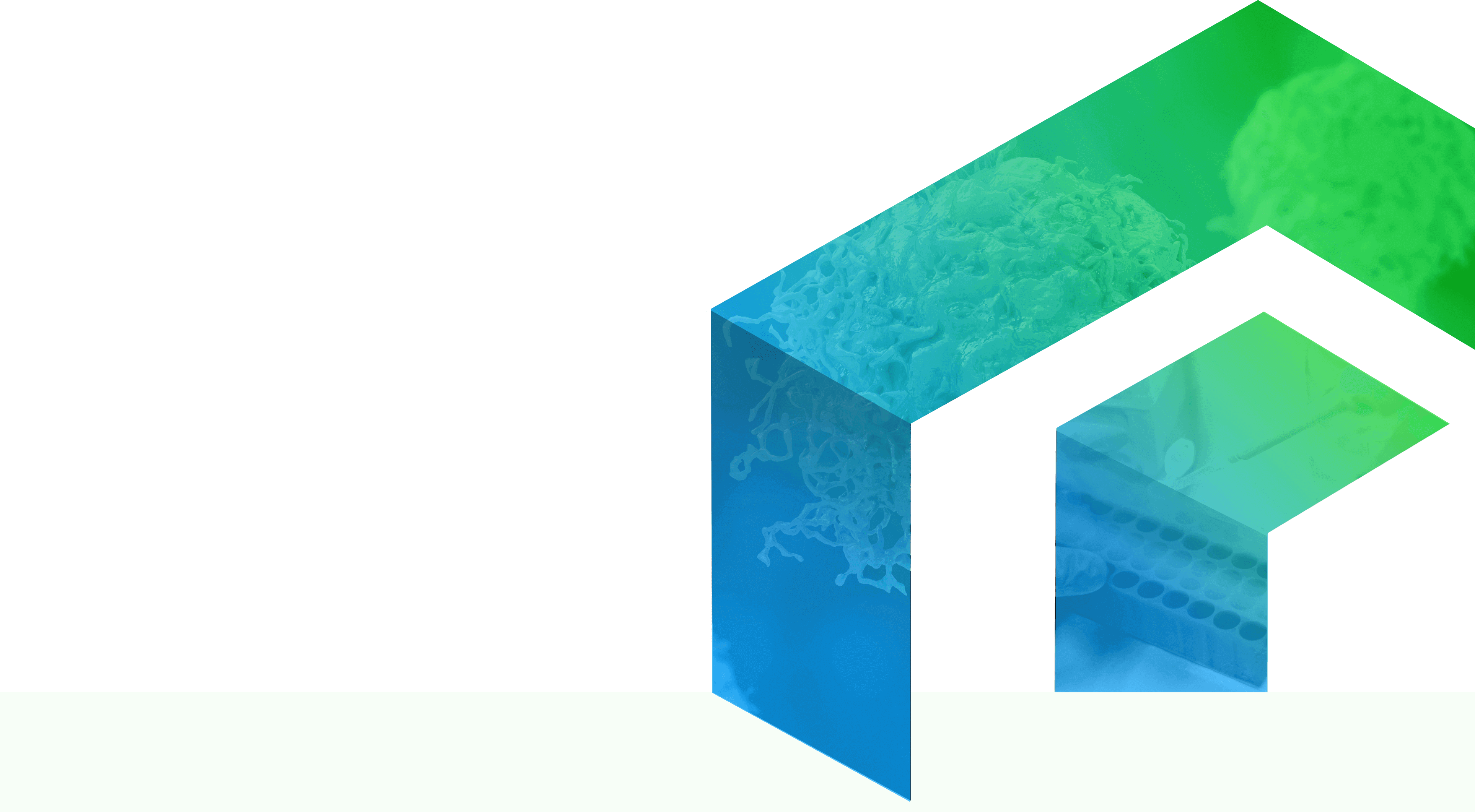 Theriva is a clinical-stage immuno-oncology company developing oncolytic viruses intended to overcome the protective barrier surrounding solid tumors and selectively kill tumor cells. Our developmental therapies are designed to enable systemic delivery and have the potential to enhance current standard-of-care therapies, offering patients with difficult-to-treat cancers the chance of a longer life.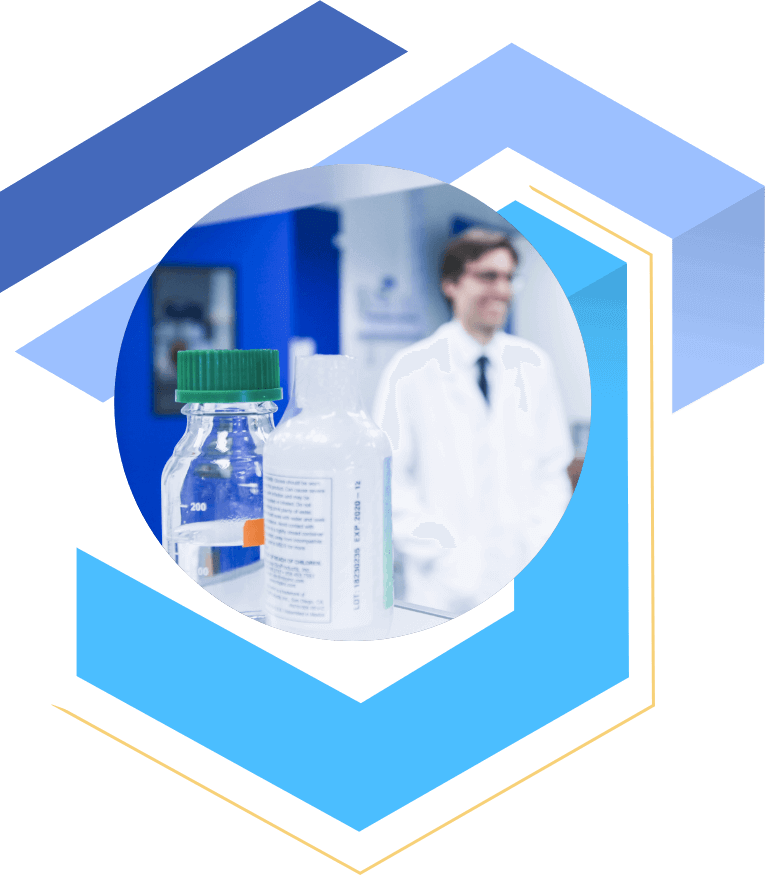 Theriva's oncolytic viruses are engineered to enable systemic administration and selective tumor destruction, offering a powerful approach to treating a range of therapeutically challenging cancers. Our unique therapeutic properties overcome the limitations of traditional oncolytic viruses.
Theriva's oncolytic viruses have the potential to treat a broad range of difficult-to-treat tumor types and may be combined with a variety of cancer therapies. Our lead candidates continue to demonstrate encouraging clinical evidence as we explore other technologies to expand our therapeutic approach.
As we grow, we continue to seek talented and driven people who share in our mission to change the cancer therapy landscape.
Interested in learning more? We'd love to hear from you.