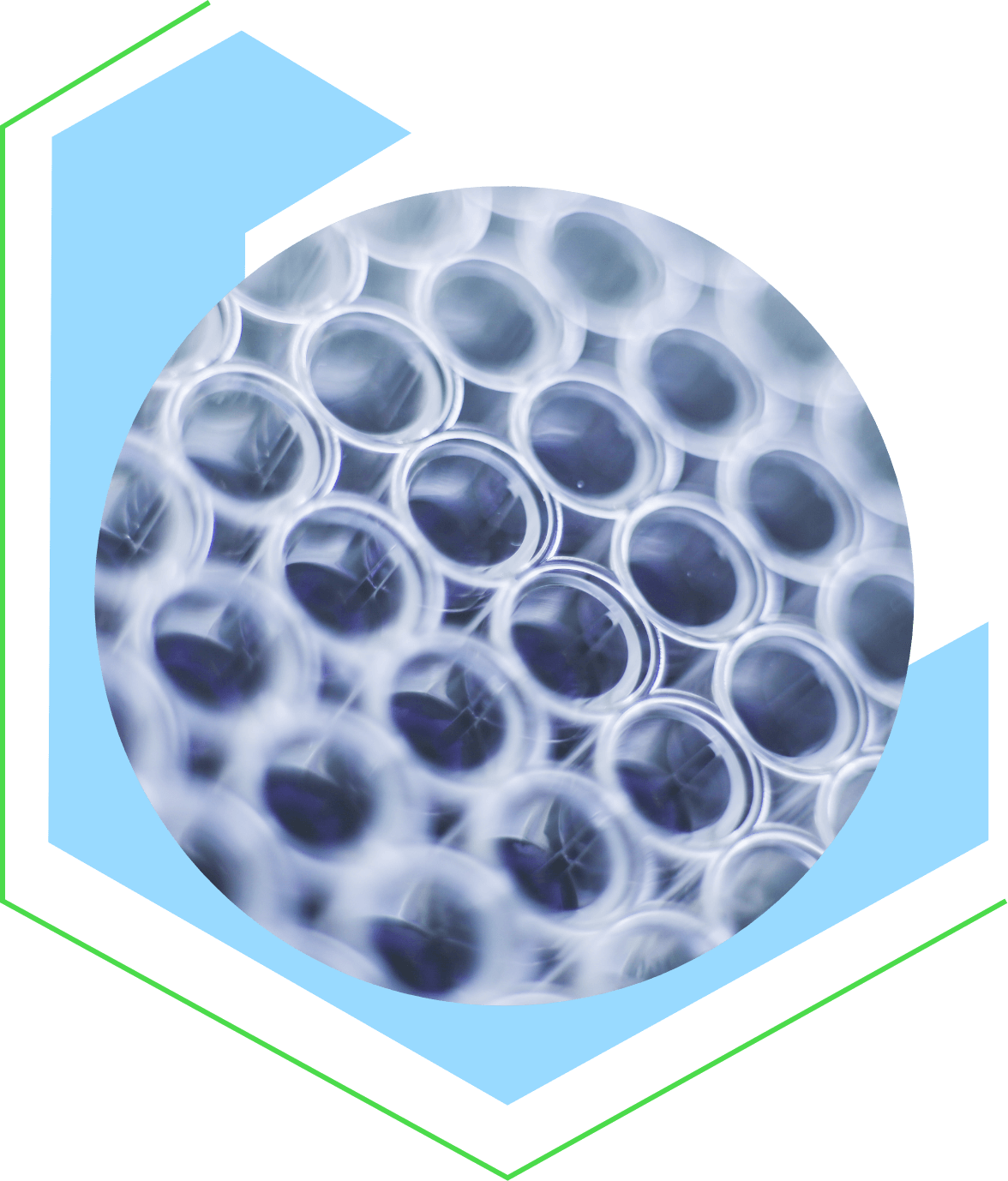 Theriva™ Biologics' oncolytic viruses have the potential to treat a broad range of difficult-to-treat tumor types and may be combined with a variety of cancer therapies.
In the on-going VIRAGE Phase 2 clinical trial in patients with PDAC, VCN-01 is being tested in combination with standard-of-care chemotherapy gemcitabine/nab-paclitaxel. VCN-01 was also administered with the checkpoint inhibitor durvalumab in a Phase 1 study in patients with HNSCC and is currently being evaluated in combination with huCART-meso cells in an investigator-sponsored study in patients with either pancreatic cancer or ovarian cancer.
The diversity of tumor types and coadministered cancer treatments highlight the broad anticipated utility of Theriva's systemic, selective, and stroma-degrading oncolytic viruses.
Stroma Degrading Oncolytic Virus
Pancreatic Cancer (IV) ± Gem/nab-P
VIRAGE Ph 2 study initiated Q4'22
Ph 1 Investigator Sponsored Study expanded
Enrollment complete, safety data presented Q3'2022
Solid Tumors – Brain, Ovarian, PDAC (IV)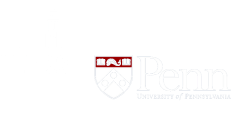 Ph 1 Investigator Sponsored studies on-going
Oncolytic Virus Albumin Shield
VCN-11 and Next Generation OVs Discovery and preclinical studies are on-going
Antibiotic Degrading Enzyme Portfolio
Prevention of aGVHD in allo-HCT

Ph 1b/2a Cohort 2 dosing initiated Q4'22
Aligned with our oncology focus, our oral β-lactamase product SYN-004 (ribaxamase) continues to be evaluated for the prevention of critical adverse outcomes in patients who undergo allogeneic hematopoietic cell transplantation (HCT) to treat hematologic cancers. 80% to 90% of these patients will be treated with an intravenous β-lactam antibiotic that has been strongly associated with increased incidence and severity of acute graft-vs-host disease (aGVHD), vancomycin-resistant Enterococci (VRE) infection, and Clostridioides difficile infection (CDI). The prevention of one or all of these outcomes by SYN-004 coadministration may significantly improve treatment outcomes and reduce patient mortality.
Read about our therapies and their promising potential for treating cancer.