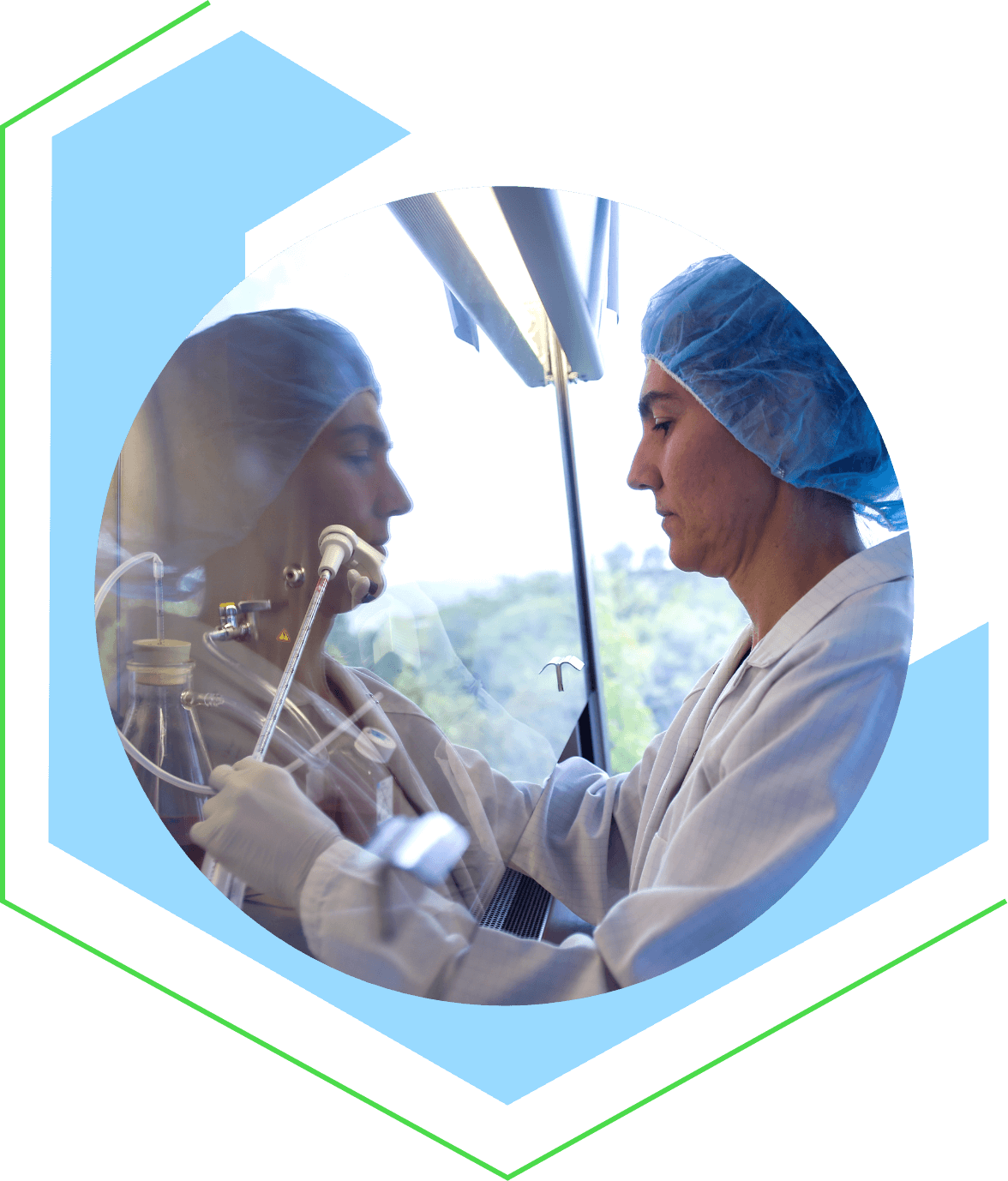 Theriva™ is a clinical-stage immuno-oncology company developing oncolytic viruses intended to overcome the protective barrier surrounding solid tumors and selectively kill tumor cells. Our developmental therapies stem from the laboratory of Dr. Ramon Alemany, recognized world-wide as a key opinion leader in adenovirus technologies, and are designed to enable systemic delivery and have the potential to enhance current standard-of-care treatments.
Our team is comprised of determined and experienced leaders who are committed to offering patients with difficult-to-treat cancers the chance of a longer life. We are fueled by our deep desire to change outcomes by working to improve the current standard of care and transform the cancer therapy landscape.
Chief Executive Officer,
Chief Financial Officer,
Director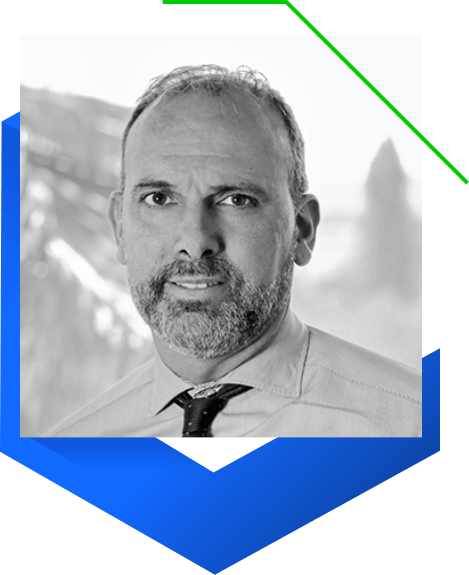 General Director,
EU Subsidiary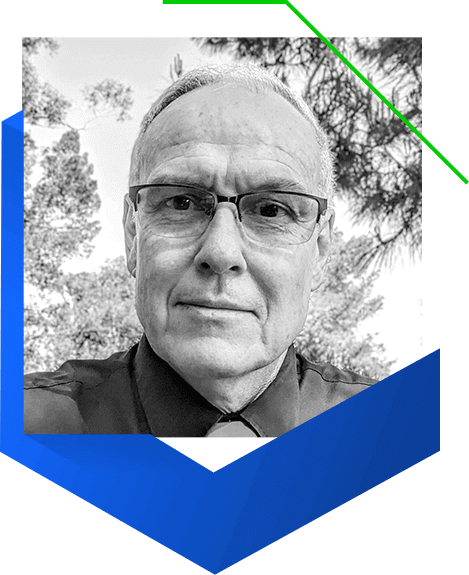 Head of Corporate &
Product Development
SCIENTIFIC ADVISORY BOARD
We're seeking talented and driven scientists, marketers, analysts, and engineers who share in our mission.